Shakespeare Theater Package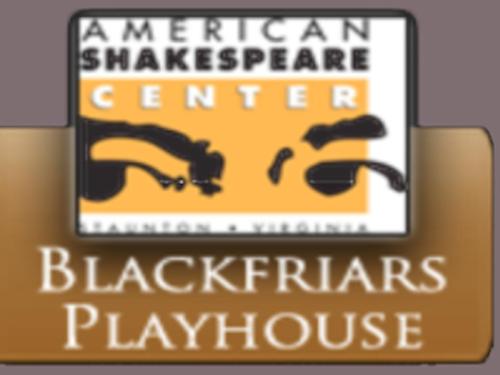 Get discounted tickets and a free backstage tour when you stay at Frederick House!
Play Outdoors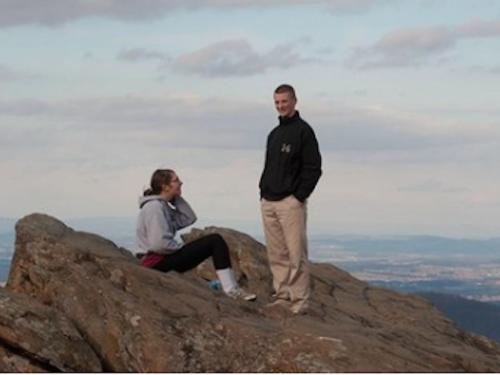 The splendor of the Senandoah Valley awaits just minutes from Ferderick House. Biking, horseback riding, golf, swiming, hiking, fishing, farm visits and so much more!

Experience History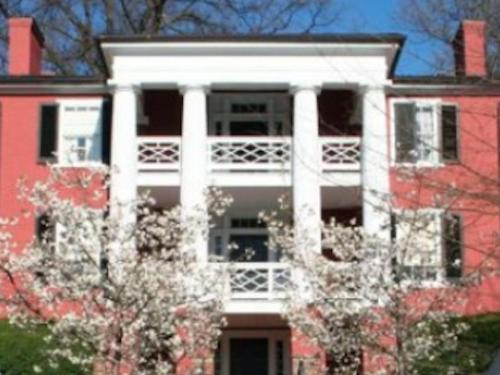 Immerse yourself in days gone by just a few steps or a short drive from your hotel room. History comes alive in the Shenandoah Valley!
Enjoy Music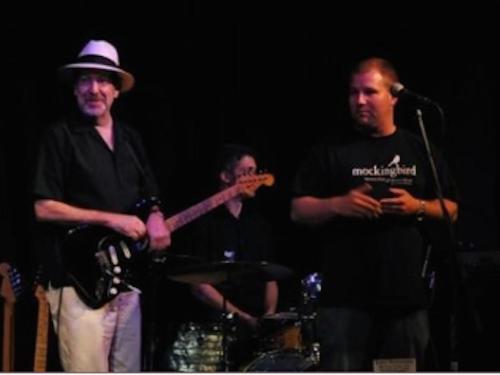 Known for an eclectic and world-class music scene, Staunton has many musical offerings to choose from including festivals, concert series and weekly performances around town.
Eat & Drink Fresh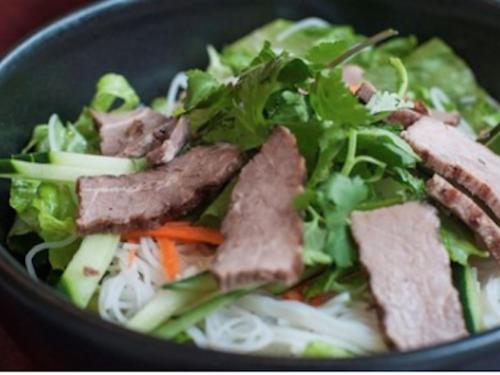 The Shenandoah Valley has become a foodie destination in recent years. Not only will you get a breakfast that guests rave about, we can guide you to award-winning food and drink for every meal!
Pamper Yourself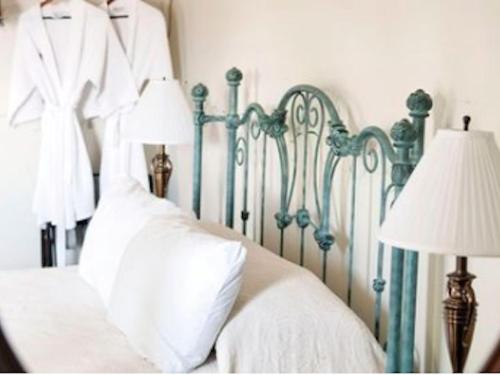 You and your loved one deserve a little extra pampering. Let us provide you with special treats in your room or at a nearby spa.