Meetings, Family Reunions, or Small Weddings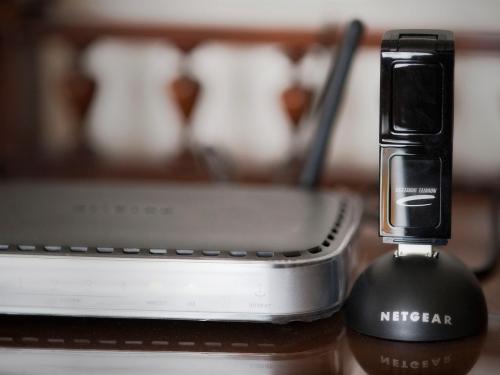 Staunton is a desirable location for Virginia meetings, family reunions, or small weddings, because of its central location in the Shenandoah Valley. Our downtown location is a convenient driving distance from many urban areas. Our locale provides opportunities for recreation during the day, including museums, horseback riding, fly fishing and golf. We are also conveniently situated near evening entertainment at Blackfriars Playhouse, the Visulite Cinema, or numerous live-music venues.
Frederick House has wi-fi enabled meeting rooms that hold up to 25 persons. We have a large room that offers a variety of seating plans and another room in the same building provides additional space for smaller groups. Meals can be provided by nearby restaurants or catering services. Contact us to discuss plans for your meeting, family reunion, or small wedding. We're sure you'll find our facility perfect for your Shenandoah Valley event!